Developer Service Blog Consulting
Are you working on a project that's hitting roadblocks or simply dreaming up the next big web application? If you're dabbling in Python and Django but find yourself needing a bit more expertise, you've landed at the right place!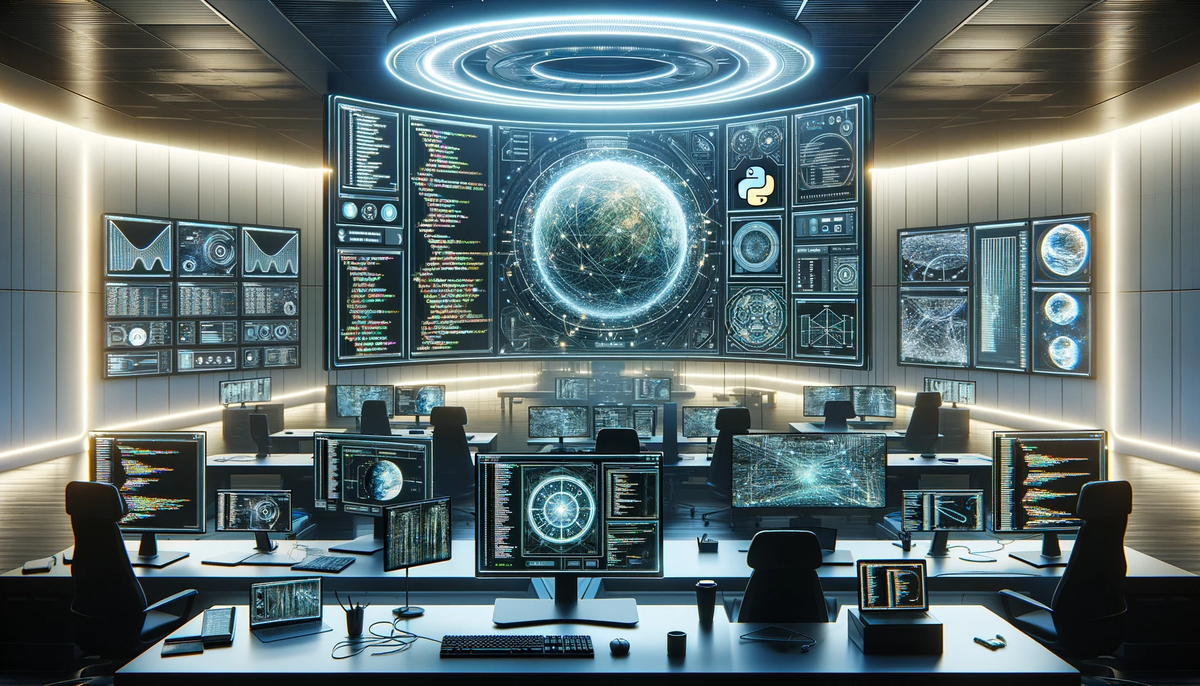 Are you working on a project that's encountering obstacles, or are you envisioning the next groundbreaking web application?
If Python, Django, and AI are the tools you're exploring but you need more in-depth knowledge, you're in the right place!
---
Why Python, Django, and AI Are Powerful Tools
Python is renowned for its simplicity and efficiency. Django, its premier web framework, excels in rapid development and practical design.
Adding AI into the mix elevates your project's potential, enabling intelligent, automated solutions that adapt and learn.
Together, these technologies form a formidable trio in the realm of advanced web development.
---
How My Expertise Can Benefit You
My experience of 15 years working as a software engineer and my recent 5 years as a tech writer enables me to be on top of the world of software development and to provide all that experience to your needs:
Custom AI-Powered Solutions: Have a unique idea? Let's bring it to life with tailor-made development using Python, Django, and AI, aligned with your vision.
Seamless System Integration: Integrating your Django project with AI functionalities or existing systems can be complex. I'll ensure a smooth, stress-free process.
Effortless Migration: Shifting from an outdated system? I specialize in transitioning to Python, Django, and AI-integrated systems with minimal disruption.
Performance Enhancement: Enhance your application's speed and responsiveness with AI optimizations, ensuring peak performance.
Thorough Bug Analysis and AI Optimization: I delve deep into your code for thorough bug resolution and AI optimization, addressing root causes for lasting solutions.
---
Ready to Transform Your Project?
Elevate your Python, Django, and AI projects to new heights. Get in touch for a 1-hour consultation where I can address your specific challenges.
Book now:
---
Premium Member Benefits
As a Premium Member, you get access to these benefits:
One-time access to 1-hour FREE Developer Service Blog Consulting
50% Discount FOREVER on 1-hour Developer Service Blog Consulting
Check your email for more information.